By Dirisu Yakubu
ABUJA — All is now set for the Ekiti State governorship primaries of the Peoples Democratic Party (PDP) slated for today as a total of 2132 delegates await accreditation for the exercise.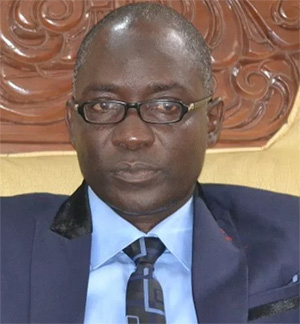 The delegates made up of 1,585 (statutory), and 547 (national ad-hoc committee) are to determine the fate of the three contenders on the party's platform-Deputy Governor, Kolapo Ishola, Senator Abiodun Olujimi (Ekiti South Senatorial District) and Prince Dayo Adeyeye, immediate past National Publicity Secretary of the party.
The governorship election billed to hold on July 14, 2018, had generated heat in recent times with the duo of Adeyeye and Olujimi accusing Governor Ayodele Fayose of using his office and state apparatus to intimidate their supporters to pave the way for Ishola; the governor's anointed heir for the plum seat.
However, it appears those fears have been partially laid to rest following the decision by all aspirants to accept the outcome of the exercise regardless of who emerges as the party's flag bearer.
Our correspondent gathered that the aspirants agreed to shelve their ambition in the general interest of the party at the PDP mega rally in Osogbo last week after the leadership of the party made its stand known on the modalities for the emergence of the delegates.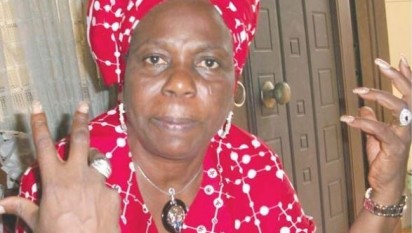 To give all contenders equal footing, Vanguard gathered that party members in the employ of the State government who emerged victorious in the ward congress were disqualified. Consequently, all three aspirants agreed to test their popularity at the poll, pledging to work for the candidacy of whoever emerges in the end.
In a chat with journalists at the PDP secretariat, PDP spokesman, Kola Ologbondiyan allayed fears of possible disruption of the exercise saying, "We cannot have the APC experience because we don't have 33 desperate aspirants. We have three aspirants, and they have resolved to work together in the interest of the party," he said.