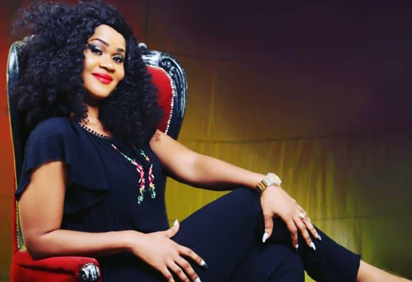 Nita
The wait is over, finally the highly anticipated debut single "Sweetie Love" from singer, song writer and actress Nita is finally here, released under the management of C2C Entertainment.
At an early age of 10 Nita picked up the interest in music, singing as a choral in her local church. Over the years she has developed her talent and in 2014 she eventually took a professional career in music.
Apart from music, she also has a passion for acting and started her acting career in 2003 at AGM branch Delta State, she is indeed a multi talent.
Nita is a graduate of Banking and Finance, from the University of Nigeria and has an MBA in Management from Delta State University.