By Emmanuel Unah
CALABAR—THOUSANDS of youths, weekend, marched through major streets in Calabar, Cross River State, to protest against bad governance which they claim, has continued to plague the country since independence.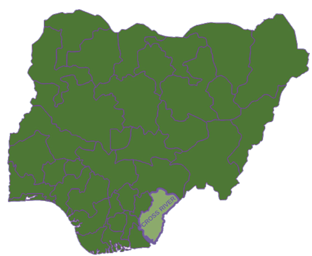 Chanting songs, the youths, under the aegis of Pragmatic Leadership Initiative, said that the country needs good government in 2019 to ensure development and the future of generations yet unborn.
Leader of the group, Ms Elizabeth Usani, told Vanguard,  that bad governance had created too many problems in the country leading to the devastation of the economy which resulted in  unemployment, poor infrastructural development  and falling standard of education .
"We are not satisfied with the type of leadership we have had in this country. It is bad leadership  that has  prompted the formation of this group to change the status quo. You can see today that there are many vices in the country and youths are at the receiving end and unless this country charts a new course, we the youths and generations yet unborn will continue to suffer," she said.