By Anayo Okoli
UMUAHIA—TEACHERS in public primary and secondary schools in Abia State have suspended their one month old strike embarked on to protest several months of unpaid arrears of salaries and allowances by the State Government.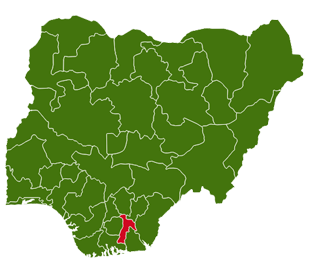 They are therefore to resume on Monday for the third term.
The Chairman of Abia State Council of Nigeria Labour Congress, NLC, Comrade Uchenna Obigwe who confirmed the suspension of the strike, said the Government has been able to pay secondary school teachers their November 2017 salary, adding that some of them have received their December salary.
According to him, when the Government officials who went to FAAC meeting return, the rest of the secondary school teachers would receive their December salary.
Obigwe said that primary school teachers were being paid their February salary as well as their TSS allowance.
Reacting to the gesture by the teachers, Abia State Commissioner for information, John Okiyi said the Government appreciated the teachers for their support and understanding and urged them to work extra hard to cover the lost grounds on account of the strike.
"Members of the Nigeria Union of Teachers, NUT, Abia State chapter, have suspended their 3 weeks old industrial action.
"This followed the successful intervention and negotiations between the leaders of the Union and officials of Abia State Government led by the Deputy Governor, Rt Hon. Sir Ude Oko Chukwu.
"Classes are expected to resume fully on Monday, May 14, 2018, in primary and secondary schools in the state.
"The state government wishes to express appreciation to teachers in the state for their support and understanding and implores them to work extra hard to ensure that our children recover lost grounds occasioned by the industrial action."