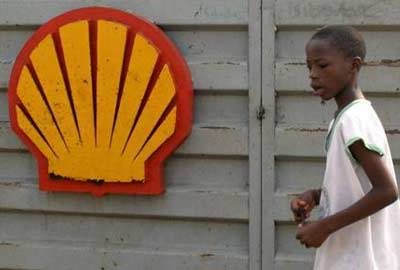 REUTERS
Royal Dutch Shell paid a total of $4,322,742,582 (about N1.5 trillion) to the Federal Government in 2017, according to its annual payments report.
The amount is broken down as $3,197,530,557 for production entitlement, $765,526,389 in taxes, $245,769,306 in royalties and $113,916,331 in fees.
By comparison, Nigeria earned a total revenue of N10.6 trillion in 2017 from both oil and non-oil sources, according to CBN Economic Report, meaning Shell alone contributed about 15 per cent to the country's income.
The total paid to Nigeria by Shell is the highest to any country where the international oil company operates.
The closest country to Nigeria is Malaysia, which received $4,153,062,216, followed by Norway with $3,425,577,190; Iraq, $$3,390,644,228; and Brazil, $1,569,519,784.
A further breakdown showed that Shell paid $3,197,530,557 to the Nigerian National Petroleum Corporation, NNPC; $79,675,241 to Niger Delta Development Commission, NDDC; $280,010,396 to Department of Petroleum Resources, DPR; and $765,526,389 to Federal Inland Revenue Service, FIRS.
The publication, tagged "Report on Payments to Governments for The Year 2017," provides a consolidated overview of the payments to governments made by Royal Dutch Shell Plc and its subsidiary undertakings as required under the UK laws.
In the document, Shell defined the terms it used in reporting the payments.