BY ROTIMI AGBANA
In difficult times such as the present deplorable socio-economic status of many Nigerians, lending a helping hand is almost impossible but such is not the case with ex beauty queen, interior designer and philanthropist, Queen May Idahosa.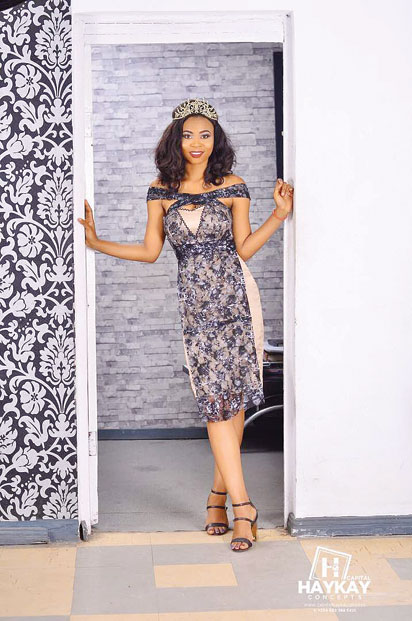 Queen May who has been passionate about giving to the less privileged and downtrodden in the society, believes in putting smiles on the faces of the needy, not minding what it would cost her. In a chat with Potpourri, she explained why she became selfless in doing charity works in her own little way.
In her words "I am selfless when I give to the needy. I see myself as someone privileged and the only way I can be appreciative of what I have is to give back to the society by putting smiles on the faces of those who are in need, especially of food, clothing and shelter. I believe that if the rich take it upon themselves to help people in need, the world would be a better place."
As part of her desires to see everyone around her happy, the C.E.O of May Pullen Interior Design and Decoration established a foundation which gives food, clothes, books and medical attentions to children in the rural parts of Nigeria, she makes this her personal pet project which she executes on   May 27,  every year.
Speaking further, she revealed plans for her 2018 pet project.