The Central Bank of Nigeria (CBN), Wednesday, retained the Monetary Policy Rate at 14 %, following the maiden meeting of the re-constituted Monetary Policy Committee (MPC), in Abuja.
Briefing journalists on the out-come of the meeting, CBN Governor, Mr. Godwin Emefiele, announced that all other parameters were equally retained.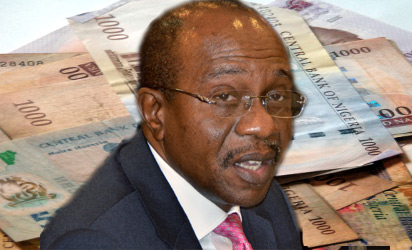 With a foreign reserve of $46.699 billion dollars, he said that the nation's economy has been placed on a stronger footing to accelerate the already achieve positive growth, after a period of recession.
Mr. Emefiele said that with the position of the foreign reserve, the CBN was stood ready to encourage any investor willing to go into petroleum refining with adequate foreign exchange, if necessary
Details later…