Queensland State police have charged a Mauritius team official for sexually assaulting one of the delegation's athletes at the Commonwealth Games.
Chef de mission Kaysee Teeroovengadum stepped down from his role at the Gold Coast Games, after police received a complaint that he had assaulted javelin thrower Jessika Selma Rosun, the Mauritius sports ministry told Reuters on Wednesday.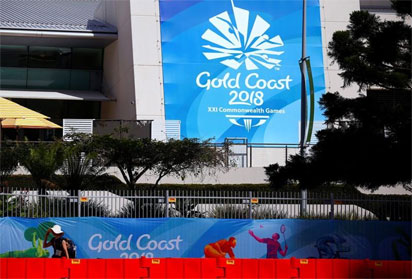 "Police will allege the 52-year-old Mauritian man assaulted a 26-year-old woman in Southport on March 29," police said in a statement on Friday.
"The matter was reported to police who charged the man with one count of sexual assault today."
The man was due to appear in the Southport Magistrates' Court on April 17, police added.
The Mauritius sports ministry said Teeroovengadum had agreed to resign his role and had departed the athletes' village, but remained in the Gold Coast because of the police investigation.
NAN