Israel has shelved plans to deport about 40,000 African refugees, local media reported on Tuesday.
"State officials said during a Supreme Court session that they would not distribute new deportation orders, and that those already distributed would be cancelled.
"The deportation of refugees against their will is no longer being considered as a possibility.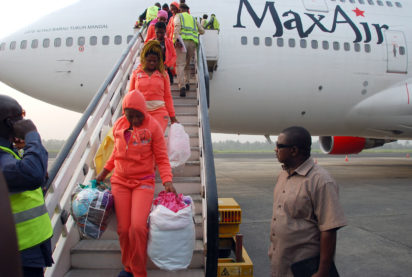 "The Israeli government's attempts to negotiate with Uganda or Rwanda over receiving deported asylum seekers had failed,'' it said.
Israel faced fierce criticism from human rights groups for seeking to forcibly deport tens of thousands of mostly African asylum seekers.
Israel has until now classified the refugees, most from Sudan and Eritrea, as illegal immigrants, with asylum applications approved almost only in exceptional cases.