•Obaseki hails Oba Ewuare 11 over promise to pay monthly salary to Libyan returnees
By Simon Ebegbulem
AS the war against human trafficking in Edo state intensifies, the Edo state government in conjunction with the European Union will hold a summit on further strategies to curb the menace before the end of June 2018.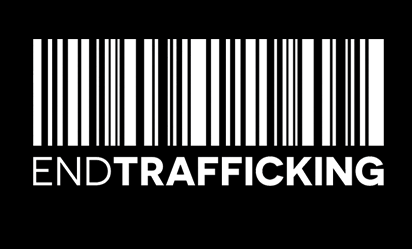 It will be recalled that the Oba of Benin, Oba Ewuare 11, had last week, promised to pay monthly salary to Libyan returnees in Edo state to compliment the efforts of the Edo state government.
Governor Godwin Obaseki hailed the magnanimity of the Oba noting that the gesture was a landmark effort in rehabilitating the returnees.
The governor, in a statement, said that the gesture showed Oba Ewuare II's commitment to seeing that the youths, who have returned home from treacherous sojourn overseas, were catered for and protected from the vagaries of idleness.
However, Governor Obaseki who disclosed the scheduled summit with the European Union when he met with the New Comptroller of the Nigerian Immigration Service (NIS) in the state, Mr Kayode Eniolohunda, noted that his administration was determined to curb human trafficking and illegal migration and will be counting on the support of the service, particularly in the areas of investigation and prosecution. He said "with the feelers we have received so far, we are confident that human trafficking will be reduced by at least 50 percent before the end of this year."
According to him, "We are encouraged by the support received from the European Union and have agreed to have a conference in the state before June this year, where we will reveal all the steps taken to deal with human trafficking and illegal migration." He said he has directed the local governments to secure office spaces for officers of the service to enable them integrate properly into the state's security architecture adding that he would "continue to work with the Service to secure Visas and other necessary documents for foreign investors coming into the state for businesses¨.
Earlier, Edo State Comptroller of the Nigerian Immigration, Mr Eniolohunda expressed the command's support for the governor's policies, far-reaching reforms as well as the fight against illegal migration.