An Igbosere High Court in Lagos will, today, hear a motion challenging a default judgment on a 53-year-old property situated in Computer Village, Ikeja, which was awarded to three people as original owners of the land.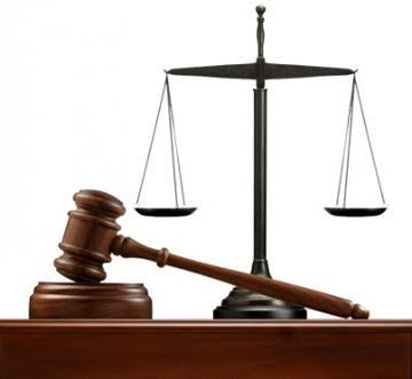 This followed a motion on notice filed by the applicant, Mrs Risikatu Gbose-Adebule, challenging the default judgment which she claimed was delivered in her absence and without participating in the proceedings leading to the judgment and possession of the property situated at 18, Obafemi Awolowo Way, Computer Village, Ikeja.
Adegbule is seeking an order of injunction restraining the respondents – Kolawole Ajayi Moses, Chief Layiwola Moses and Olorunnimbe Moses – their agents, privies or servants from taking any further action on the property pending the determination of the applicant's appeal.
She wants the property preserved so that the respondents would not destroy it while the appeal is still pending before the Court of Appeal.
Counsel to the applicant, Messers Kelvin Okoroafor, Agbaje Salami and Quazeem Tijani, had filed the motion on notice on behalf of Adebule family.
The default judgment was given on December 12, 2017, giving possession to the respondents in respect of Plot 18, on which a building is standing, out of the other properties on plots 16, 20 and 22, the property of the late Assistant Police Commissioner, Mr. Baden Olufemi Adebule.
Adebule averred that the four houses are on the same title deed and that the inherited properties are shared among his children.
She also faulted the claims of the respondents that they own Plot 18.