The Ajaokuta, Kaduna, Kano pipeline otherwise called AKK was conceived to ensure the nation's energy security and to act as a catalyst to propel industrial development and boost agriculture in the country.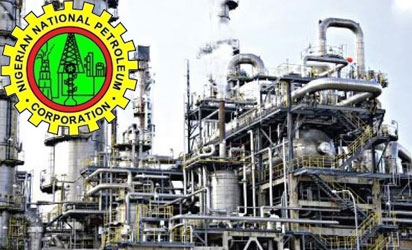 NNPC's Chief Operating Officer, (COO) Gas and Power, Engr. Seidu Mohammed disclosed this when he appeared as a guest on the NTA current affairs programme, Business Expressduring the week .
Answering questions on the impact the project would have on the Nigerian economy when completed, the COO stated that energy security was central to the nation's economic and industrial development and the AKK project is part of the federal government's blueprint for development of infrastructure for a rapid economic development in country.
It would be recalled that the NNPC recently signed a contract with two indigenous firms for the construction of the AKK pipelines and the project is expected to take off soon.