By Suzan Edeh
Bauchi—Ahead of the 2019 general election, political parties in Bauchi State have vowed to boost the active participation of marginalised groups in the political process and ensure that they have equal political rights.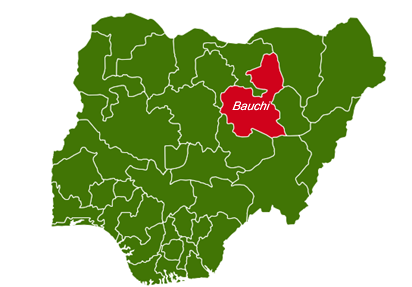 At a one day workshop for political stakeholders, comprising representatives of political parties, government officials, state electoral officers, civil society groups and the media, Wednesday, in Bauchi, the parties reiterated their commitment to ensure that women, youths and persons with disabilities take up elective positions within political parties during the 2019 general election.
The International Republican Institute, IRI, conducted the political party workshop under its USAID funded election and political processes assistance project which aims at helping political parties adopt better governance practices and intensify interaction with their constituents.
State Secretary of All Progressives Congress, APC, Buhari Dasina, said APC manifesto had made strong provisions for marginalised groups in the party's constitution, adding that there was a provision for women and persons living with disabilities to be included in all positions.
"It is wrong for any political party to marginalise any group for any reason.  For APC, there are positions specifically reserved for women, youths and disabled persons and we encourage them to contest all positions," he said
In her presentation, IRI Resident Programme Officer, Husna Hassan, said the aim of the workshop was to bring marginalised groups together for them to understand the processes in their respective political party structures and demand their electoral rights.