….As Enugu APC endorses Buhari for second term
By Dennis Agbo
ENUGU—SPEAKERS of Enugu and Anambra states houses of assembly have said that grazing bills have no future in their respective parliaments.
Both legislators said they anticipate the introduction of such bill even when it's not popular in the South-East zone.
Speaker of Anambra House, Mrs. Rita Maduagwu, noted that the Assembly had earlier condemned the idea, saying "we have no such intention at all."
Speaker of Enugu State House of Assembly, Hon. Edward Ubosi, said there is no chance for such a bill in the state assembly.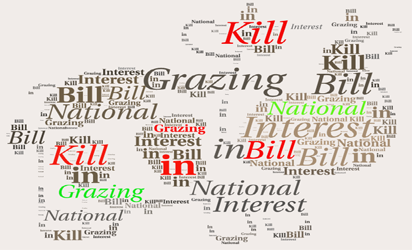 Ubosi, however, said there was growing understanding between the people of the state and herdsmen, adding that the state Governor, Ifeanyi Ugwuanyi, is building a good relationship among residents of the state.
The two speakers spoke in Enugu, weekend, at the inauguration of the South-East Legislative and Governance Reform Committee.
Chairman of the South East Speakers Conference and Anambra Speaker Rita Maduagwu said the forum will position the Assemblies to promote, share and adapt effective legislative/governance reforms and learning across the region.
"Our interest is to coordinate the implementation of legislative reforms that will improve service as well as identify and share best legislative practices among the South East legislatures for adoption," she said and noted that the forum is also expected to facilitate the development of legislative frameworks, mechanism and systems that will enhance the functionality of the Houses of Assembly in the region.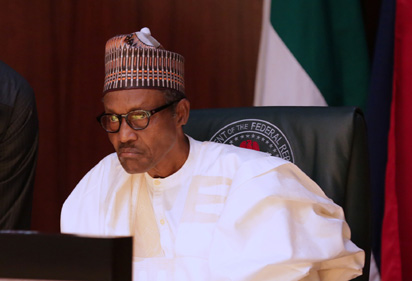 Enugu APC endorses Buhari
Meanwhile, the All Progressives Congress, APC, Enugu State chapter has endorsed President Muhammadu Buhari for a second term in office.
This is as Ace Nollywood Actor, Mr. Kenneth Okonkwo, popularly known as Andy, has declared his interest to run for the state governorship election under the platform of the APC
The party also passed a vote of confidence on the president and the Dr. Ben Nwoye- led executive committee of the party in the state.
The unanimous decisions were taken during the Enugu APC's enlarged State Executive Council, and stakeholders meeting held at the Party's secretariat in Enugu.