By Ben Agande
Kaduna – Six persons have been killed and four others injured in the volatile Southern Kaduna region as gunmen unleash terror on the people of Bakin Kogi, Kanikon Chiefdom in Jema'a Local Government Area of Kaduna State on Thursday.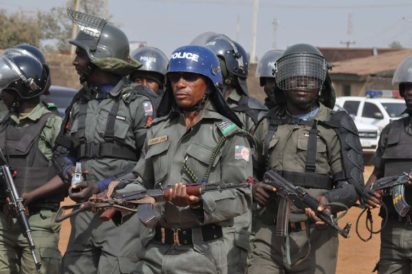 File Photo
The Kaduna State Police Public Relations Officer, Aliyu Mukhtar, confirmed the incidence.
He said four males and two females were killed during that attack.
"There was attack at a mining site in the Bakin Kogi area in the early hours of today(Thursday, March 29, 2018) where six person were killed by some gunmen; four males and two females.
"A combined team of the police and the military are currently on manhunt for the perpetrators.
"We will not leave any stone unturned until the perpetrators are apprehended and brought to book." ENDS
Subscribe for latest Videos