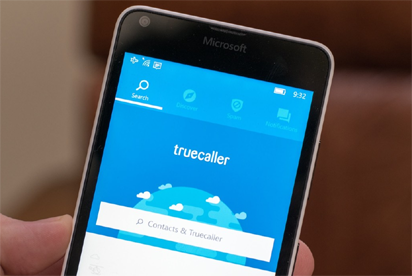 … as its enables digitalization of Nigerian economy
By Yinka Ajayi
In a bid to ease Online payment and identify customers across Africa, Paystack has finalise it's partnership with Truecaller.
Speaking, Paystack CEO Shola Akinlade said the partnership will provide tools that businesses and startups across Africa can use to verify the mobile identity of their customers, and further help in creating more trust in the online payments landscape on the continent.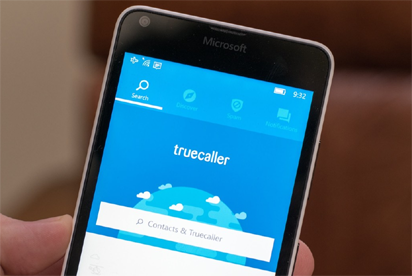 "We want to be able to guarantee that all businesses paid via our platform are thoroughly checked for legitimacy and credibility. In a country like Nigeria where many people are paying online for the first time, it's important to deliver a safe, fraud-free experience, and this is a responsibility that Paystack takes extremely seriously."
Adding that: "As over 50 million Africans use Truecaller, and the app has helped Nigerian users block over 13 million calls and 25 million spam SMS, monthly. In November 2017, Truecaller announced plans to deepen the collaboration with the business, startup and developer ecosystem in Africa, and the partnership represents a strong move towards helping African businesses leverage the power of Truecaller's mobile identity platform.
In the same vein, Truecaller Head of Global Developer and Startup Relations, Priyam Bose, said with the partnership: "Paystack is enabling the growth of a vibrant online payment ecosystem and the digitization of businesses for Nigerian economy.
We are excited to play a strong role in this vision by enabling tools that increase trust and enable frictionless payments across Africa."