Lagos – Following increased calls for climate funding, Mr Ahmad Salihijo, a technical assistant to the Minister of Environment, said the ministry planned to issue N150 billion green bonds to the public.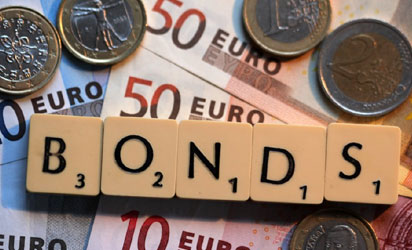 Salihijo revealed this in a panel discussion on Making Climate Finance Work for Women and Non-State Actors organized by Climate Wednesday in the just concluded social media week in Lagos.
Green bonds, also known as climate bonds, are fixed income securities issued to finance projects that have positive impact on the environment and provide solution to change.
Nigeria's debut issuance of Green bonds was part of many efforts directed towards its Paris based NDC commitments.
He said following the success of debut issuance of N10.69 billion bonds issued in 2017, the ministry was now targeting the issuance of N150 billion green bonds in 2018.
"Everybody is excited about the idea of climate funding, everybody wants to be a part of it. Highly reputable organizations within and internationally are supporting us.
"We will use the success of our first issuance to see how we can issue more. Where we are now, seeing the success of the first issue, our target this year is N150 billion. Already we are getting more proposals and support," he said.
The technical adviser revealed that proceeds from the green bonds are channeled towards three major projects.
"We came up with guidelines for the green bonds, where we categorize the use of proceeds. We were able to advice other MDAs on how to place these bonds.
"As at today, green bonds have issued N10.6 billion over three projects.
"The first project is the Energizing Education Project registered with the Federal Ministry of Power under the Rural Electrification Agency, the second project is the Rural Electrification Municipal Project also under the Federal Ministry of Power and the third project is the Afforestation Project which is registered under the Federal Ministry Of Environment," he said.
Salihijo said the success of the green bonds in Nigeria resulted in a positive assessment by the international Climate Bond Initiatives, where the country is rated as the only country in Africa with such certification.
" We were able to get an assessment by the Climate Bond Initiatives. This is a very rare achievement for the country, we are the only ones in Africa that has that certification from the Climate Bond Initiatives.
"To get the certification we had to go through a rigorous processes where all our projects were studied carefully," he said. (NAN)