By Soni Daniel, Northern Region Editor, Henry Umoru & Emman Ovuakporie
ABUJA—For the first time in the life of the current National Assembly and the leadership of President Muhammadu Buhari, the legislature will, this week, take a daring step to challenge the President and prove to the nation that they cannot be dictated to by the executive arm of the government.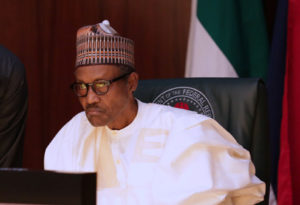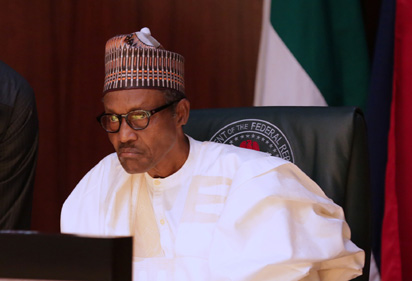 Competent sources in the two chambers of the NASS confirmed to Vanguard,  last night, that they would take decisive action to override President Buhari's rejection of the Nigerian Peace Corps Bill, which they laboured to pass last year and transmitted to the Presidency before the end of last year for assent.
One of the lawmakers told Vanguard that the leadership of the two chambers of NASS was disappointed by the decision of the executive to jettison the bill, which the lawmakers considered as a 'priority' to boost their political mileage in the forthcoming election.
The lawmaker, who is a ranking member of the House of Representatives, pointed out that the NPC bill meant a lot to members of the legislature, given the number of their constituents they had already 'secured employment forms for' with a lot of money.
The official said they had the number required by law to overturn Buhari's rejection of the bill and make it an Act of the Parliament as was the case with the Niger Delta Development Commission, NDDC, in 2000 when the then President Olusegun Obasanjo withheld assent to the bill.
He said: "I can tell you that the NPC bill is like a referendum on most of the lawmakers in Nigeria and we will prove to the Presidency that this bill cannot be thrown away just like that."
"If we fail to make it to become law and give legal backing to the Nigerian Peace Corps, most of our members would have unwittingly we dug their political graves in many states of the country," another ranking lawmaker from the North East told one of our correspondents yesterday.