By Daud Olatunji
ABEOKUTA—The Ogun State government has asked residents to find and notify the authorities of any incident of persistent cough, disclosing that 3,222 tuberculosis (TB) cases and additional 105 drug-resistant TB cases had been detected and managed in the state.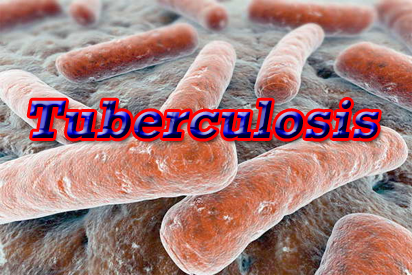 The State Commissioner for Health, Dr. Babatunde Ipaye stated this during a press briefing in his Oke- mosan office in commemoration of 2018 World Tuberculosis Day tagged: "Find and notify all TB cases."
He  added that the state currently has 216 Tuberculosis Treatment Centres across the 20 local councils of the state, and  Gene Xpert sites in 10 Local Councils with health workers that are regularly trained to provide quality TB management services.
The Commissioner submitted that the Tuberculosis disease was the ninth leading cause of death worldwide he advised religious leaders, private care providers, health workers, and individuals to refer people with cough for more than two weeks to health facilities for free treatment.
"For us, the policy makers, it is a call to commit more resources. These include funding, political will and mobilizing health workers at primary, secondary and tertiary levels to be more committed to looking out for patients with cough, particularly those who have coughed for more than two weeks and ensure that anyone that is presented in our facility is tested for tuberculosis for proper treatment," Ipaye stated.