By Levinus Nwabughiogu
ABUJA—PRESIDENT Muhammadu Buhari, yesterday, wrote to the National Assembly, seeking its approval for the issuance of promissory note to offset inherited local debts.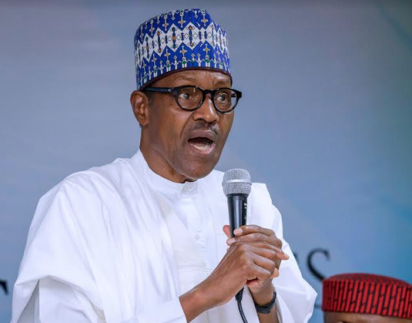 In a letter sent to the House of Representatives and read by Speaker Yakubu Dogara at a plenary, Buhari said his administration inherited much debt.
According to him, the decision to seek the approval of the House is that of the Federal Executive Council, FEC, in fulfilment of the Fiscal Responsibility Act.
The President wrote: "I wish to convey the resolution of the Federal Executive Council, FEC, requesting the National Assembly to pass a bill to effect the promissory note and bond issuance programme to clear the long standing obligation inherited by this administration.
"The promissory note and bond issuance programme become imperative to clear all the obligations, which include unpaid issuance obligations to pensioners, salaries and promotional arrears to civil servants, obligations to pay oil marketers, contractors and suppliers."