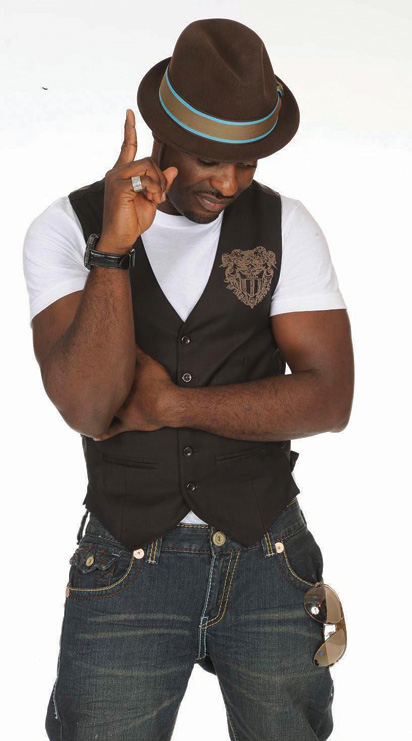 By Benjamin Njoku
Nollywood bad boy, Jim Iyke, who took a long break from acting is due to return to the big screen  on Friday, April 13, 2018 as the movie, "Lovebirds" hits the cinemas nationwide.
Produced by a popular film maker and director, Lancelot Imasuen, the romantic movie was shot in  America about a year ago. It starred Jim Iyke falling in love with Stella Damasus' with daughter.
In chat with E-Daily, Lancelot said, the movie which also will premiere in Asaba, Owerri, Akure, Ibadan and Lagos, showcases another side of Jim Iyke. He added that the actor will be meeting  his fans, sharing love and gifts this Easter period.
Starring alongside Stella Damasus and Joseph Benjamin, Jim Iyke who has since ventured into business has been missing on the big screen in recent times. But starring in this new movie as Damola marks a comeback to his first love-acting.
In the movie, two new actors including Felix Omotoshe, and Seirail, Nigerian-born  American actor were also introduced to give Nigerians in diaspora a sense of belonging. "It's another unimaginable trailer for me, a romantic comedy. But this time, it's deeper with stronger theme."
For Lancelot, "Lovebirds" is a comeback movie for Jim Iyke, whom he said, had a swell time while they were shooting the movie in America. He described  the six man-cast movie as "another unimaginable trailer from me, "
"In this film, we were able to bring to rest, in-house conflict between the first generation diasporans that travelled out of Africa and their second generation kids that were born in America."