By Ugochukwu Alaribe
ABA—A group, Searchlight Initiative for Community Peace Advocacy and Rural Development in Nigeria, in collaboration with Abia State Police Command, has mapped out strategies aimed  at tackling insecurity in the state.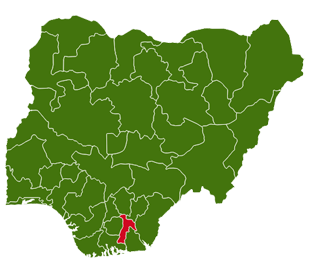 Speaking during a conference with the theme, "Effective Crime Prevention and Control Through Intelligence Gathering and Community Policing', Marshal Chief , Abia State Command of the organization, Mr. Victor Okpulor said that proactive policing methods are highly needed to replace the reactive method inherent in the society.
He disclosed that such strategies include sensitizing the public on her role in partnering the Police and other security agencies on crime prevention, security, peace and community policing to achieve proactive policing in Abia.
Okpulor said community policing could play vital roles in reducing individual violence, street crime, drug related violence, civil unrest and lack of trust between the public and  the police.
According to him, "The overall assessment of community-oriented policing is positive, as both officers and community members attest to its effectiveness in reducing crime and raising the sense of security in a community. It is a strategy of policing that focuses on building ties and working closely with members of the community.
"Thus multi-agency and community collaboration through partnership becomes imperative. The gap between the police and the members of the community need to be closed for us to achieve effective proactive police we want."