By Emma Amaize
The need for peaceful co-existence in Delta State has again been canvassed.
This time by an Itsekiri Advocacy Group, IAG, which has condemned a statement credited to the United Ijaw Political Forum, UIPF, for the re-election of Senator James Manager that 'Itsekiri can never be senator in 2019, come rain or sun,"
The Statement said that "Such a statement is capable of causing crisis."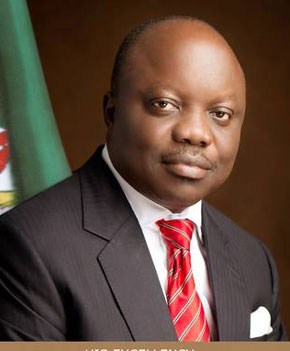 "Senator James Manager, representing Delta South Senatorial district has been in the Red Chamber for almost 12 years consecutively without any meaningful development to the people he represents". The Statement claimed.
The Chairman of IAG, Pa Samuel Mogbeyiterenm, condemned the language of the Ijaw group in very strong terms.
The Statement asserted: "The Delta South Senatorial Seat is for Itsekiri, Ijaw and Isoko, it is only the Itsekiri ethnic nationality that has not produced a Senator, representing the District; hence, it is our turn".
"While calling on the Ijaw and Isoko tribes to rally support for the candidature of former Governor of the State, Dr. Emmanuel Uduaghan, as the most qualified candidate to be elected for that position, IAG said: "We are all neighours and must continue to work and live in peace. 2019 elections should not be our basis for division."