By Providence Emmanuel
Lagos—The Nigerian Society of Engineers, NSE, has said that  engineering was  fast losing its grip in the society.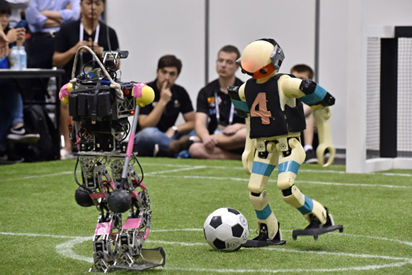 This came as the Victoria Island branch of NSE installed Engr. Rose Madaki, as its new Chairman.
Speaking at the ceremonial installation of 6th Branch Chairman in Lagos, Madaki, noted that  it had become imperative to take engineering to the rural areas and schools so as to reactivate it in the society.
Madaki stated: "My focus is the rural area. I am concerned with the rural area, enough of urban development. Engineering is losing its grip in the society,  so,  we need to go and reactivate that in the schools. We want to start from schools in rural areas."
In his address titled: ' Innovative Research Development as a Cost Effective Tool for the Deployment and Development of Technology for the Public Services'  Director General, Defense Industries Corporation of Nigeria, DICON, Major General, Bamidele Ogunkale, said that research and development constituted a crucial ingredient in the search for the development of a nation global spending on research.