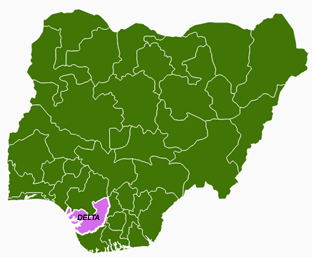 By Samson Echenim
Majority Leader, Delta State House of Assembly, Mr Tim Owhefere, has debunked speculations and allegations of marginalisation of Isoko people in the state's 2018 budget.
Owhefere, who represents Isoko North Constituency, said in a statement that those peddling fake news of Isoko being allocated a mere one per cent of the Year 2018 Budget are enemies of Isoko nation.
"These persons are merely bringing their political differences and failures to bear on their judgment of the good works being done by the administration of Dr. Ifeanyi Okowa. As the Majority Leader of the Delta State House of Assembly, it falls within my office to peruse all government bills, the budget having been handled as an appropriation bill before its passage," he said.