By Monsuru Olowoopejo
Apparently concerned by need for healthy living, CWAY Nigeria Drinking Water Science & Technology Company Limited, has urged water distributors to constantly embrace proper hygiene within their premises.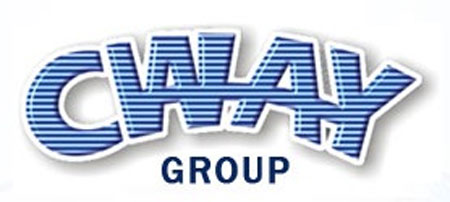 The company stressed that though government has set hygiene standards but operators of water depots should maintain a sanitation standard higher than the height set by the agencies.
The Sales Director, Mr. Femi Quadri, who made the appeal during the company's annual award night for water dealers and marketers held in Lagos, assured the distributors that the company would assist them to improve on their standard.
"We need to ensure that our depots adhere to hygiene standards set by the state government. If we are able to do this, we will not be found wanting by government officials whenever they visit our depots.
"On our part in 2017, we ensured that our depots meet the required hygiene standard set by the state government and we want that to continue with it. That is why we have also asked them to maintain the standard," he added.
Quadri noted that when they stick to this, the depots operators will experience huge growth in sales which translates to improved profit margin.
Subscribe for latest Videos