By Samuel Oyadongha & Emem Idio
Yenagoa-A Bayelsa State High Court, Yenagoa Division and presided over by Justice Emmanuel Ogola has sentenced a 38-year-old man, Diepreye Sunday Olayo to death by hanging.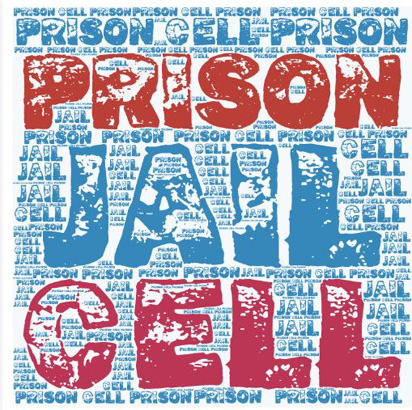 Olayo, a member of Greenlanders cult group and also believed to be the hit man of Bobos cult in the state was found guilty for the murder of one Being Ilebiri, whom he shot dead on September 6 2011 along RBIs Mechanic road, Amarata, Yenagoa, the state capital.
The prosecution counsel Andrew Seweniowor Arthur, who tendered the confessional statement of the accused and 13 witnesses said its case has been proved beyond reasonable doubt that Olayo murdered Ilebiri on the fateful day.
Justice Ogola before delivering his judgment advised the two parties so seek redress in a higher Court if they disagree with his ruling.
While going through the history of the case which according to him he inherited upon his transfer to the Court, he noted that he had to deliver judgment of trial with trial on whether to admit the two confessional statements by the accused.
He said he ruled to admit the two confessional statements as there was no sufficient proof to indicate that the statement was extracted undue duress as claimed by the accused.
Ogola pointed out that the prosecution has proved its case as all evidences including confessional statements from the accused point to the fact that he committed murder.
He said: "I therefore find the accused guilty of murder of the deceased and I convict him for murder. This is one of the difficult aspect but we are here to do a job. I hereby sentenced the accused to death."
There was however a mild drama as relatives of Olayo burst into tears alleging that they are being oppressed because they are poor.
They served notice that they would instruct his counsel to seek redress on the Appeal Court once they obtain a copy of the Judgement.