Kaduna – The Shari'a Court 1, Magajin Gari, Kaduna, on Thursday ordered a 60-year-old man, Jaafar Salisu to return properties in his care, inherited by his nephew, Ibrahim Musa, after the death of the boy's father.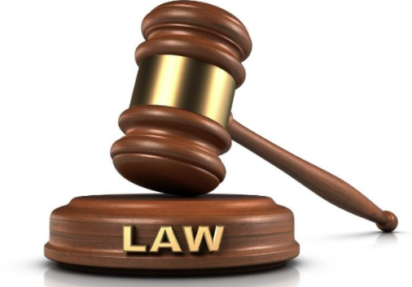 The court was told that the properties, including a house, farm and a plot of land, were entrusted in the care of Salisu by a court in 2012, to manage until the boy attained maturity.
"Musa is my son and I would never cheat him, but if he insists on getting his inheritance back, then I have no choice than to hand it over to him", he said.
Musa who confirmed that he was capable of managing his inheritance told the court that he still trusts his uncle, but prefers to manage his properties himself.
"My uncle is known for trustworthiness and I do not accuse him of anything negative, I just want my inheritance back", he said.
The Judge, Ibrahim Dahiru ruled that the inheritance of Musa be given back to him.
Dahiru however agreed to the request of Salisu that the boy's grandfather residing in Kogi be brought to serve as witness to the transfer of the properties and other documents.
The Judge adjourned the case to April 16, for final hearing. (NAN