The National Industrial Court, Abuja, on Wednesday struck out a suit instituted against the National Commission for Museums and Monuments (NCMM), for inability of the claimant to prove his case.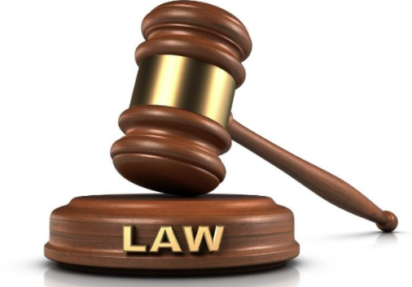 The claimant, Okpara Paul, approached the court to declare that his employment still subsists, and therefore entitled to his salary and entitlements.
Paul was the Head of Administration Department of NCMM, Minna Office, until his alleged dismissal.
Delivering her judgment, Justice Rakiya Haastrup, said: "the claimant has failed to prove the terms and conditions of his employment.
"The court cannot ascertain the reason for his dismissal, because there were no documents tendered in the proceedings to enable the court to determine whether the dismissal was lawful or not."
The claimant had also alleged that he was dismissed based on accusation that he absconded from duty.
He said he was issued a query and his salary was withheld as part of disciplinary action for that offence.
He argued that hinging his dismissal on an offence for which he was punished amounted to double punishment.
NAN