A female suicide bomber in Buni Yadi, Yobe killed herself and injured three others when a bomb wrapped on her exploded in the early hours of Friday.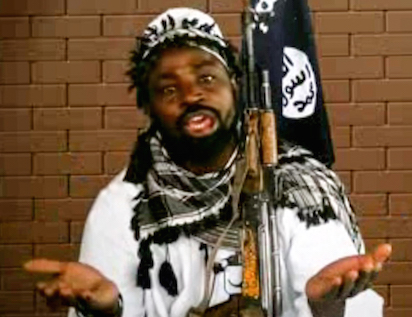 An eye witness, who declined to be identified, said the incident occurred during the dawn prayer time at Fulatari ward of Buni Yadi.
Newsmen gathered that the injured persons had been taken to hospital and were in stable condition.
Buni Yadi, a former stronghold of Boko Haram insurgents was reclaimed by Nigeria's military in 2015 and currently has army formations, including a military training institution.
Col. Kayode Ogunsanya, the spokesman of 3 Division, Nigeria army could not be reached for comments as his phone was switched off.
NAN