By Johnbosco Agbakwuru
PRESIDENT Muhammadu Buhari Friday in Abuja said that the attack on humanitarian workers in Rann, Borno State, was an indication that the Boko Haram insurgents were godless, brutish, and utterly to be despised.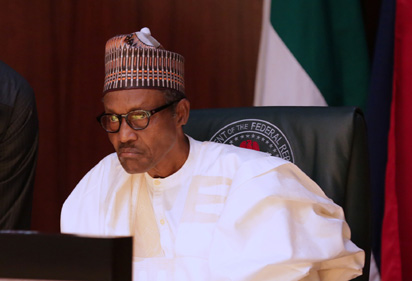 President Buhari in a statement by his Special Adviser on Media and Publicity, Chief Femi Adesina said, "As I have always maintained, no true religion advocates hurting the innocent. To now further attack and kill those offering humanitarian aid is the height of bestiality. It is odious before both God and man."
He sympathized with the United Nations and other humanitarian agencies working at Rann, and in the country generally.
President Buhari affirmed that such cowardly attacks can only bolster the determination of government to bring the Boko Haram insurgency to a decisive end, in the shortest possible time.