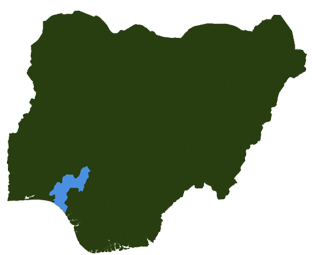 By Dayo Johnson
Akungba-Akoko—STUDENTS of the Adekunle Ajasin University, Akungba-Akoko, Ondo State are on collision course with the state government over plan to increase tuition fees.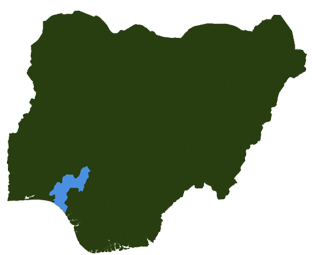 Last year, Governor Rotimi Akeredolu said his administration would review upward the fees paid by students of the institution.
The Pro Chancellor and Chairman of the Governing Council of the Umiversity, Dr. Tunji Abayomi denied the rumour that N200,000 new tuition fees has been announced, saying that the new fees regime, when finally unveiled, would be within the reach of both parents and students.
Addressing newsmen, the students union President, Ijanusi Olawale, said that after consultation with students across the institution, the puplic, parents, and relevant stakeholders, the students "vehemently reject and stand against any increment in school fees.. and have also come to conclusion that any form of increment is unjustifiable, anti-masses, anti-student and anti-worker.
"The government, through its parastatals has been giving pathetic but flimsy excuse, such as the Commissioner for Information giving the reason for the increase as the disparity in the school fees of AAUA and other Ondo State owned institutions. We make bold to say that the government by implication wants to make life unbearable for the masses, the children of whom dominate the students of AAUA.''
Meanwhile, at a stakeholders' meeting with parents, students, community leaders and staff, the Pro-chancellor dispelled the rumours that the sum of N200, 000 had been fixed as the new fees to be paid by all students.
Dr Abayomi said that there was a huge gap of N2.7b between the University's total income and expenditure, adding that it has therefore become necessary to raise the school fees to save the institution from collapse.
"When we take a look at the total income for the University and how much it spends in total, there is a huge difference of almost N3billion. That is certainly not sustainable. And since the vision of the government is to do its possible best to sustain the status of this institution as the Mother University in the state, it thus becomes inevitable for both the government and parents to rally round and save the University.
"It is imperative for government to increase its subventions, while parents, students and staff members too must contribute their quota. Thus, there will inevitably be an increase in the fees payable by students of this Institution. We, as Council, will however put up measures to make payment of the coming fees regime easy for all. There will be options to pay by instalments while efforts will be made to ensure the fees will be less than the rumoured N200, 000, which we know will be difficult for most parents to pay."