Abuja – The absence of an Hausa Interpreter on Friday stalled proceedings in an FCT High Court, Maitama, in a case of alleged armed robbery preferred against three persons.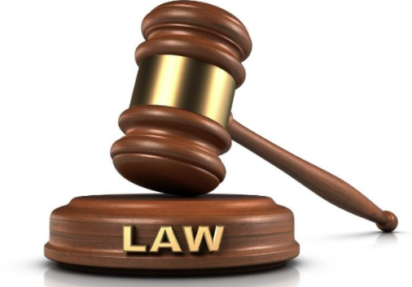 Joel Anthony, 20, Mohammed Ibrahim, 22, and William Nnam, 22, all residents of Gwagwalada, Abuja, were charged and arraigned in 2013 on allegations bordering armed robbery and conspiracy.
At the resumed hearing, the court could not get an interpreter for the second defendant Mohammed Ibrahim who claimed could neither speak nor understand English Language.
The Judge, Justice Peter Affen therefore, adjourned the case until April 10 to enable parties provide an Interpreter.
The Police had earlier alleged that the defendants armed with dangerous weapons, robbed Mr Awogbemu Ade of Kwali, of his car and other valuables.
The Prosecuting Counsel, Mr Sani Moyi, had averred that the incident took place on July 1, 2013 at about 9a.m.
He said the offences contravened the provisions of Sections 97(1) and 298(c) of the Penal Code.
The defendants had however pleaded not guilty to the charges brought against them.
The News Agency of Nigeria (NAN) reports that the judge had on Dec. 12, 2017 warned the prosecution on a perceived lack of diligent prosecution. (NAN)