BY Jacob Ajom
The just concluded FOC West Invitational Golf tournament held at the Dolphin Golf Club, Navy Town, attracted over 150 professional and amateur golfers from across the country and some West African countries.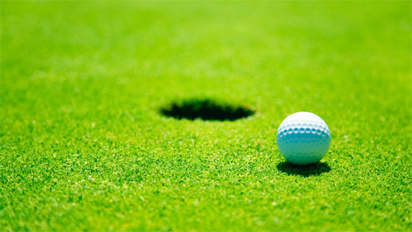 Veteran golfer, Lateef Lasisi of Abeokuta Golf Club and Andrew Oche Odoh of IBB Golf and Country Club, Abuja tied for top spot. Although they took the top prize, Captain of Dolphin Golf Club, Rear Admiral Jatau Kogama Luka said every participant was a winner.
"All of them were winners as they were part of history, having been here for the first ever FOC West invitational tournament," Admiral Luka said, adding that he was surprised at the level of enthusiasm among the participants.
On his part, Chairman of the organising committee, Babatunde Ajayi, a former captain of the club said, "we at the committee were stretched as we underrated the interest the tournament generated among golfers across the country.
"We did not expect the huge number of participants we had to manage. I must say that we underestimated the interest and the love the golfers have for Dolphin Golf Club. We didn't know that they will turn out  en mass  for the competition. We had about 160 players as a against the 120 we were expecting.
"The success of the competition shows that the golf club has come to stay and we are getting better with the type of tournament we organise. Hopefully, we will stage many more before the year runs out," Babatunde added.