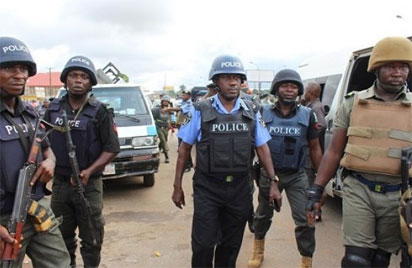 Police IG orders commissioners to strategise over Yuletide security
The Police in Borno on Thursday confirmed that four policemen and six soldiers were killed in the Boko Haram attack in Rann community of Kala Balge Local Government Area of the state.
The Commissioner, Mr Damian Chukwu, disclosed this while fielding questions at a monthly police meeting in Maiduguri.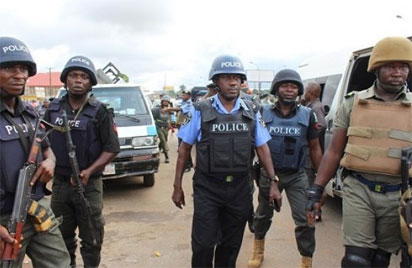 "In the recent attack in Kala Balge Local Government Area, four mobile policemen and some  six soldiers were killed.
"The police are part of the counter-insurgency campaign to restore peace and stability, and were deployed to various locations," Chukwu said.
He also disclosed that over 500 men had been deployed to Operation Lafiya Dole, and reiterated the commitment of the command to the successful implementation of the counter-insurgency campaign.
The United Nations Office for Coordination of Humanitarian Affairs  (UN-OCHA) had said that three aid workers were killed and three others sustained injuries while a nurse was declared missing during the terrorists' attack in Rann on March 1.
The UN agency said the aid workers were providing humanitarian services to over 50,000 Internally Displaced Persons (IDPs) who fled their homes due to the ongoing conflict in the region.