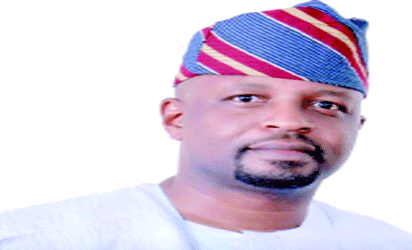 Tolu Omoniyi
By Oba Michael Soyebo
Nigeria's man of style, Tolu Omoniyi of Bobos Clothing fame made this year's Valentine's a memorable one for all love birds in Nigeria.
The store has continued to be a blessing to top fashionistas who can now get luxury fashion items right close to their doorsteps. We gathered that since the special Season of Love giveaway campaign kicked off, Bobos outlets has become a beehive of activities as patrons trooped in to maximize the opportunity of upgrading their wardrobes at a very pocket friendly prices.
With outlets scattered all over Lagos, Port Harcourt and Abuja, Bobos Clothing, for many decades has become the beloved fashion store for top economic influencers and fashion conscious individuals who understands the power of looking good.
Tolu Omoniyi, the brain behind Bobos clothing recently rolled out the drums to celebrate his parent's birthday. And it was an occasion of class and opulence.