By Nkiruka Nnorom
Stanbic IBTC Asset Management Limited,  has listed three of the mutual funds under its management on the FMDQ Securities Exchange Plc.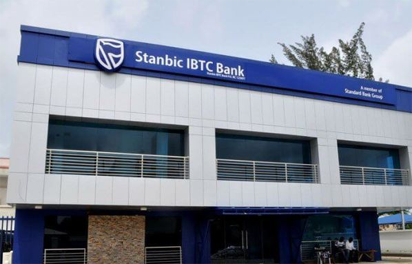 These are Stanbic IBTC Money Market Fund (SIMM), Stanbic IBTC Bond Fund (SIBOND) and Stanbic IBTC Dollar Fund (SIDF).
Stanbic IBTC Money Market Fund, with close to N190 billion in net asset value as at February 9, 2018,  was  the largest open-ended mutual fund in Nigeria.
Its assets are invested in low-risk money market securities with financial institutions in Nigeria with a minimum rating of "BBB" by a local rating agency recognized by the Securities & Exchange Commission.
Stanbic IBTC Bond Fund similarly was conceptualized to cater for investors with low risk appetite who want no exposure to capital markets but require liquidity and at the same time want to earn competitive returns available in fixed income markets.
SIBOND provides easy unrestricted access to Nigeria's rapidly developing bond market, enabling individuals and corporate investors to invest in a diversified portfolio of bonds and other fixed income securities.
The Fund aims to achieve competitive returns on its assets while safeguarding capital by investing in a diversified portfolio of high quality bonds issued by government, supranational and corporate bodies. Minimum subscription to both SIMM and SIBOND is N5,000.