National President of Youths Sports Federation of Nigeria, Alhaji Nasiru Gawuna has charged all the participating teams in this year's annual Ramat Cup football competition which kicked off  on Monday in the ancient city of Kano to be disciplined throughout the duration of the championship and avoid acts capable of tarnishing the image of the tournament.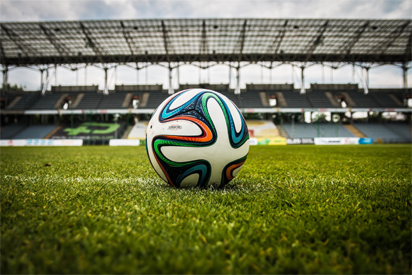 He gave the charge during the official opening ceremony held at the Kano Pillars Stadium in Kano.
According to Gawuna who also doubles as Kano State Commissioner for Agriculture, the championship, which is being organised annually to honour late Head of State, General Murtala Ramat Mohammed, has over the years been rated high as one of the most peaceful grassroots football competition in the country.
"As we commence the 2018 edition of the championship, I welcome all the teams to Kano and hope they will enjoy the hospitality associated with the state.
"It is also important to remind all the teams on the need to be disciplined and embrace the spirit of fair play throughout the duration of the competition," adding that "special thanks must go the Kano State Governor for his continuous sponsorship of the championship."