With the opening of the 2018 PyeongChang Winter Olympics on Friday, South Korea has become just the fifth nation to host the world's four biggest sporting competitions.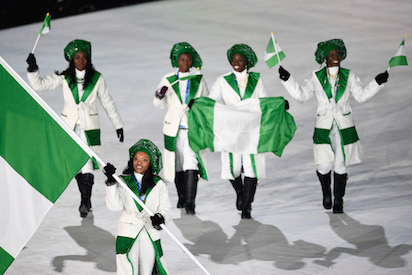 Only five nations have staged the following: the Summer Olympics, the Winter Olympics, the FIFA World Cup, and the International Association of Athletics Federations (IAAF) World Championships.
These are South Korea, France, Germany, Italy and Japan.
South Korea is also the eighth country to have held both the Summer and Winter Olympics, with the country's capital Seoul hosting the Summer Games in 1988.
South Korea co-hosted the FIFA World Cup with Japan in 2002, and its south-eastern city of Daegu was the sole host of the IAAF World Championships in 2011.
PyeongChang won the bid to host the Winter Games on its third try in 2011.
NAN