By Dennis Agbo
ENUGU—THREE hundred trainees in the National Industrial Skills Development Programme, NISDP, have received start-up packs to commence their trades in Enugu state.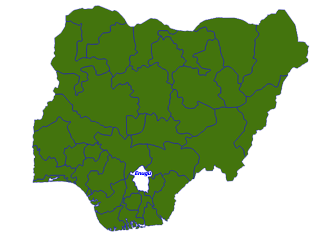 The recipients who were trained in Tailoring and Fashion Designs; Welding and Fabrication; Plumbing and Pipe-Fitting, were given sewing machines and other equipment related to their different trades.
In addition, the trainees said they had received stipends during Christmas and new year celebrations.
Director General of Industrial Training Fund, ITF, Sir Joseph Ari said   the NISDP is a programme of the agency aimed at contributing to federal government's policy of job/wealth creation and poverty alleviation by equipping youths with skills for employability and entrepreneurship.
Ari who disclosed that the NISDP programme will benefit 11,000 trainees across Nigeria, noted that the decision to provide the start-up packs was informed by ITF's tracking and monitoring which revealed that if supported with start-up pack, 90 per cent of the trainees will become successful entrepreneurs and employers of labour.