By Harris-Okon Emmanuel
UYO—The management of Cadiocare Management team previously in charge of the multi-billion naira Ibom Specialist Hospital, Uyo, has been summoned by Akwa Ibom State House of Assembly Committee on Finance and Appropriation to explain alleged vandalism of the hospital's equipment valued at half a billion naira.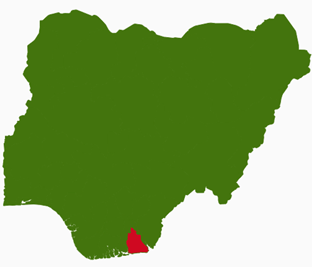 The committee threatened to take legislative or legal actions against the management of the firm if it fails to appear before it on the appointed date.
The Committee Chairman, Dr. Usoro Akpanusoh, who spoke with newsmen in Uyo, said the committee had invited the Cadiocare management team to appear with a list of items they received on resumption, to enable the committee ascertain the value of what may have been allegedly stolen so as to recover such items.
He said: "My committee wrote to the Commissioner for Health, to send to us the memorandum that was entered into with Cadiocare management team and the list of items that were handed over to him. It might not be under my committee, I am going to make a report, send it to the appropriate committee of the House which is Committee on Health."