By Emma Una
CALABAR—SCHOOL enrolment is witnessing an increase in public schools  in Cross River State as children who hitherto did not attend school  are being encouraged to enrol while some  parents are withdrawing  their children and wards from private to public schools, says Ntufam Okulaja, Special Adviser to Governor  Ayade on Home Grown Feeding Programme.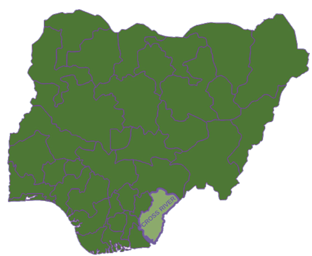 Speaking to Vanguard in Calabar, he said that as at the end of 2017/2018 first term school year  in  December last year,   about 117, 750 pupils   were  fed every school day by 1,358 vendors/cooks engaged  by the programme but the number has risen to 168,069 pupils with  1,963 vendors/cooks currently serving the meals.
He said: "As part of the standardization process, a robust monitoring and evaluation process is in place to ensure compliance with quality and this mechanism  ensures that safe food is delivered to pupils under the programme and this has encouraged children who never attended school to enrol while some parents have withdrawn their children and wards in private to public schools."
He maintained that children have become used to the daily meals served them and are expectant once the time to serve the meals reaches and the meals,  according to him, are fortified with the right nutrients to boost their learning ability and also stabilise their health condition.
He said the programme was collaborating with some food producers to ensure a steady supply of food to meet the quantity required by the vendors.