By Peter Duru
MAKURDI—A Makurdi Federal High Court, presided over by Justice Joseph Aneke, has struck out the fundamental rights suit filed by Alhaji Abubakar Tsav against eight joint respondents in the case against Benue State government, the Attorney General of State and eight others.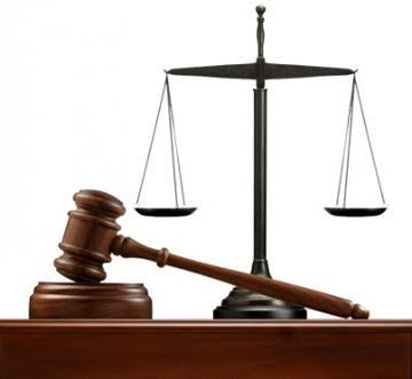 The court also awarded N50,000 against Alhaji Tsav who had, through an application, urged the court to discontinue the suit against the six respondents.
The respondents exempted from the suit are Oracle Business Ltd., Oracle Farms Ltd., Oracle Media Ltd., Oracle Feeds Ltd., Goshen Water Ltd. and Mr. Michael Ortom.
At the hearing yesterday, counsel to Alhaji Tsav, Mr. Anthony Agadah, informed the court of the decision of his client to discontinue the suit against the respondents.
However, counsel to respondents, Mr. Samuel Irabor, urged the court to activate and rely on Order 13, Rule 2 of the Fundamental Rights Procedure Rules 2009 to dismiss the entire suit.
He argued: "I also urge the court to grant my client the cost of N10 million for the incessant harassment of my clients over a suit which the court lacked jurisdiction to entertain."
Justice Aneke granted N50,000 cost against Alhaji Tsav and adjourned the matter till March 20 for the adoption of written addresses.