By Benjamin Njoku
After weeks of protests by members of Copyright Society of Nigeria, COSON, following the what the society has termed the meddling of the Attorney-General of the Federation, Mr. Abubakar Malami in the Nigerian music industry, the case filed by COSON against the AGF and the Musical Copyright Society Nigeria,MCSN, has finally been returned to Justice Ibrahim Buba of the Federal High Court, Lagos, for judgment today.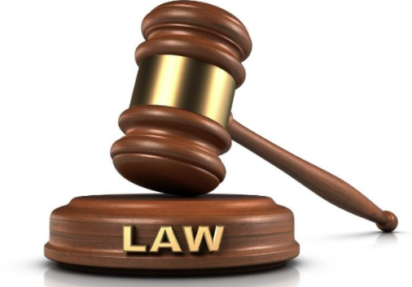 Judgment in the suit was initially slated for December 6, 2017. But following dramatic events, the judgment was adjourned till December 14, 2017, when the judge said that the judgment would be delivered 'come rain, come sunshine'.
On the day, the judgment was still not read as the judge announced that the case file had been taken from him and that he had no choice but adjourn the judgment indefinitely.
While all these were going on, an attempt was made to unseat Chief Tony Okoroji, Chairman of COSON. However, on December 19, 2017, the COSON General Assembly met in Lagos and overwhelmingly voted to restore Chief Okoroji to his position as Chairman.