By: Kingsley Omonobi
The Defence headquarters on Thursday reacted to the alarm raised by Governor Darius Ishiaku of Taraba State that intelligence reports has shown that there are plans by herdsmen to attack the state in eleven (11) days.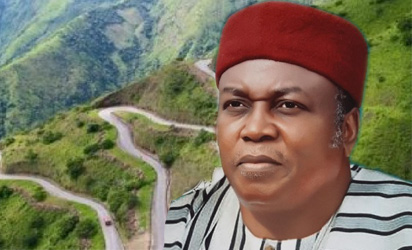 Acting Director of Defence Information while speaking on plans by the military to prevent such attacks said, the military was not the first line of defence.
He said, "The Governor of Taraba State, if he has information of any such planned or impending attack, should get in touch with the police authorities who are in charge of internal security.
"If he feels the situation cannot be handled by the police, he should get in touch with the President and commander- in-Chief. The military on its own cannot just move into a place without an order.
The police are in charge. The military is the last line of defence. So the question as to what the military is doing to checkmate the alleged planned invasion does not arise