By Aliyu Dangida
DUTSE—Recent indices has indicated that six million persons in Jigawa State are at risk of infectious diseases and facing other events of public health importance.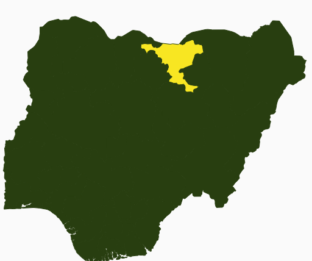 To that effect, the World Health Organisation, WHO, has donated 28 motorcycles worth N8.4 million to the government to boost surveillance, monitoring and assessment of impact of strategies and activities at reducing disease burden and tracking of progress towards specified goals.
Making the presentation to the state Commissioner for Health, Dr. Abba Umar, the WHO state Coordinator in Jigawa, Dr. Sam Yenyi, said the donation was to further enhance surveillance and build a highly sensitive and robust system of rapidly detecting and responding to disease of epidemic potential.
He further cautioned Disease Surveillance and Notification Officers, DSNOS, on the need to intensify their commitments through visits to communities and health facilities, and linking with key community informants.
Shortly after receiving the donation, Dr. Umar commended WHO for the gesture, adding that donation was not restricted to the motorcycles, but that WHO also supported the state with good supplies of CSM medications and investigation kits in preparation for this year's probable and/or potential epidemic.