By Gbenga Oke
Pioneer Publicity Secretary of Peoples Democratic Party, PDP, Senator Aniete Okon, has lambasted President Muhammadu Buhari for failing to protect innocent lives that are being lost in Benue and Taraba states.
According to him, President Buhari and his government have shown Nigerians that they do not value human lives.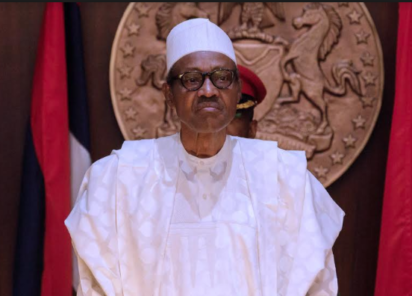 Okon, in an interview with Vanguard said that the Buhari administration has failed in its responsibility to protect its citizens.
His words: "The recent bloodbaths in Benue and Taraba states, have cast a pervading fog over the land with the citizenry confounded, lost and in quandary over the premium placed on human lives by the Federal Government. If democracy is government of the people, for the people and by the people, why is the response of the Federal Government to these crises limp, disappointing and fuddled?
"Do we have a government alive to its responsibilities? This government has shown less concern to the yearnings and aspirations of its citizens.
"The year 2018 has come as one much awaited with hopes and aspirations of a better life, at least for Nigerians who have had a brush with the reality of surviving with little or no resources. Alas, the trend of events only raises questions of who, when and where is safe in this country because every day a life is lost to the criminal activities of herdsmen.
"Priceless lives and bright futures have been horrendously terminated through an orgy of mindless butchery by some so-called herdsmen."