By Charles Kumolu
CANDIDTATE of the Peoples Democratic Party in Warri South Local Government, Comrade Michael Tidi has said that the absence of the All Progressives Congress, APC, on the campaign train in the LGA and other areas was reflective of a party that cannot even pretend its desire for victory.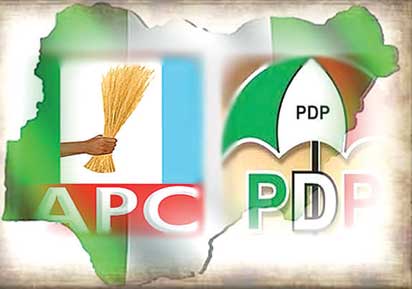 While enjoining party members not to be intimidated by what he described as the antics of the opposition, he charged them to remain focused saying that their perseverance would pay off sooner than later. His words: ''It is obvious that the APC is not on the ground anywhere in my LGA and entire state. They are not even acting like a party that desires victory. As a party that is well entrenched, we will be victorious in my LGA and the entire state.
Our party under the leadership of the state governor has worked so hard to ensure that we emerge victorious.
And I am confident that the grassroots would give us the mandate to continue with the laudable agenda of the PDP in the state."