By Dayo Johnson
Akure—OIL Producing Communities in Ondo State, at the weekend, kicked against alleged lopsidedness in the distribution of top management positions in the Niger Delta Development Commission, NDDC, for the past 17 years.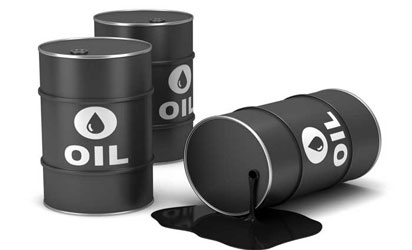 Under the agies of the Centre For Justice And Fairness In Niger Delta, CFJFIND, they kicked against the monopoly of top three management positions by Akwa- lbom, Bayelsa, Delta and Rivers states.
Their spokesperson, Alex Kalejaye, while addressing newsmen in Akure said that this "is causing very sharp division between the remaining five states- Ondo, Edo, Imo, Abia and Cross River states.
Kalejaye, who listed the three positions to include Managing Director, Executive Managing Director Finance and Adminstration and Executive Director Projects argued that  "Akwa Ibom has held the positions of Managing Director and Executive Director Projects for two terms while Bayelsa has held the positions of Managing Director and Executive Finance and Administration."
"Delta state has held the position of Managing Director, Executive Director Finance and Administration  and Executive Director Projects and Rivers has also held all the three positions", he added.
He lamented that Ondo, Edo, Imo, Abia and Cross River have not tasted any of the positions since the creation of the board in the last 17 years.
He explained that this negates the Act which established the commission which stated that the Managing Director and the two Executive Directors should be rotated among member states.
According to him "There is nothing in the NDDC Act, 2000 that provides special attention for the four big states. The phrase four big states is the invention of some cabals in the NDDC to oppress the other five states."
The Federal Government should not give in to this surreptitious manipulation or modification of the NNDC Act. None of the states in the NDDC is inferior to the other states."
Kalejaye appealed to President Muhammadu Buhari not to extend the tenure of the current board members of the Niger Delta Development Commission.