By Wole Mosadomi
Minna—National Examinations Council, (NECO) yesterday released results of the November /December Senior School Certificate Examination, SSCE, after only 38 days of conducting the examinations.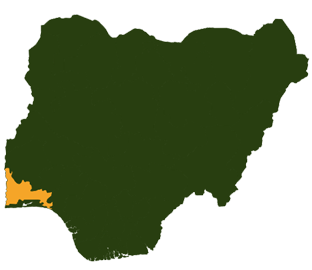 This is a departure from the past during which results were released between 80 and 90 days after  the last paper which had always truncated   the admission of successful candidates into tertiary institutions within the stipulated time.
Registrar of the Council, Professor Charles Uwakwe, who said this  in Minna, the early release of the results was due to the renewed efforts of the Council towards efficient service delivery.
According to him: "The early release of the results will enable candidates who wish to gain admission into higher institutions utilize the results before the end of admission process for the 2017/2018 academic session."
He  said out of the 42,429 candidates that sat for the examination, 24,098 representing 56.79% passed with five credits and above including English and Mathematics.
He also disclosed that 32,917 candidates passed with five credits and above irrespective of English language and Mathematics adding that 32,701 candidates passed at credit level and above in Mathematics and 29,258 scored credit and above in English language.
Professor Uwakwe said despite the sensitization against examination malpractices, the Council still recorded some pockets of malpractices   with 4,425 cases representing   5.9% decrease from the past records.
An analysis of the results showed that Ogun State fielded 5687 candidates and   led the 36 states and Abuja by recording 91.42% pass followed by Akwa – Ibom with 1,118 candidates which recorded 87% pass while Oyo state with 8513 candidates came third recording 86.90% pass.
Zamfara state fielded only 230 candidates and recorded 12.90% pass to   come last